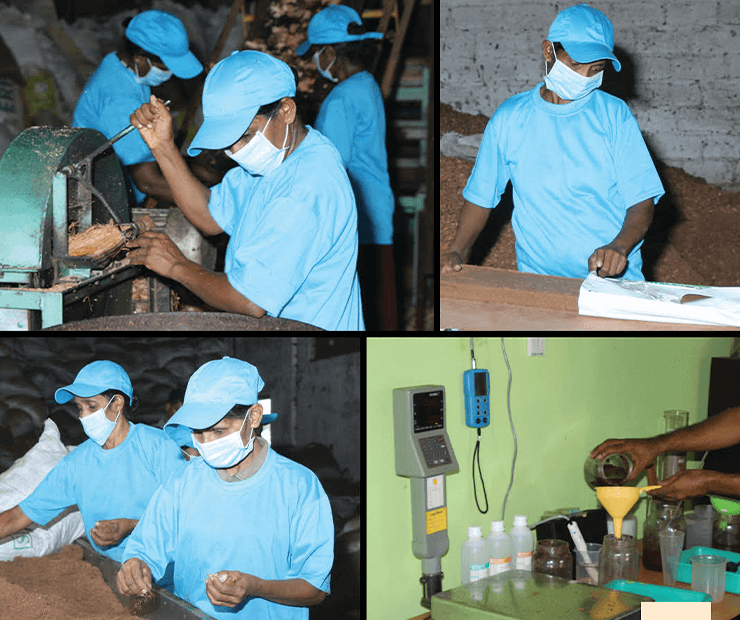 Our History
Spear International (Pvt) Ltd was the first company of the Spear Global Holdings Group that was established in the year 2011 by a dynamic team of individuals.
The company was founded by Mr C.N.S Mendis, the former Deputy Chairman of the Delmege Group of Companies, who holds a wealth of experience in the export of natural and organic products. Together, our management and production teams hold experience of over 20 years in the manufacture and export of coconut based growing media and other coir and coconut-based products.
Following the success of its exports in growing media, combined with the support and encouragement of our valuable customers, we have now diversified our product offering exporting a wide range of coconut and coir-based products as well as ornamental plants, foliage and edible coconut food items.
Today, Spear International exports its products to over 25 countries worldwide and has established a strong customer base that include large multinational organizations and trading power houses.
Pioneers of the Industry
The tremendous value of coir fiber pith and coconut husk chip products began to generate attention in the world markets in the 1980's amongst agriculture and horticulture industries that realized the significant benefits of using coir fibre pith as a growing media.
It was Sri Lanka (Ceylon) that was the first country to truly introduce coir fibre pith and coco chips to the world which later also became known as coconut substrates (coco substrates).
Mr. C.N.S Mendis was one of the first entrepreneurs to introduce dutch substrate producers to Sri Lankan coco substrates. This business relationship developed into the sharing of knowledge and technical expertise on the product quality which led to the commencement of trials on new high-quality specifications. Through this, our range of coco substrate products expanded. Soon Sri Lankan coco substrate products were becoming a worldwide phenomenon as it gained recognition for being a superior quality, renewable growing media.
Manufacturing Facilities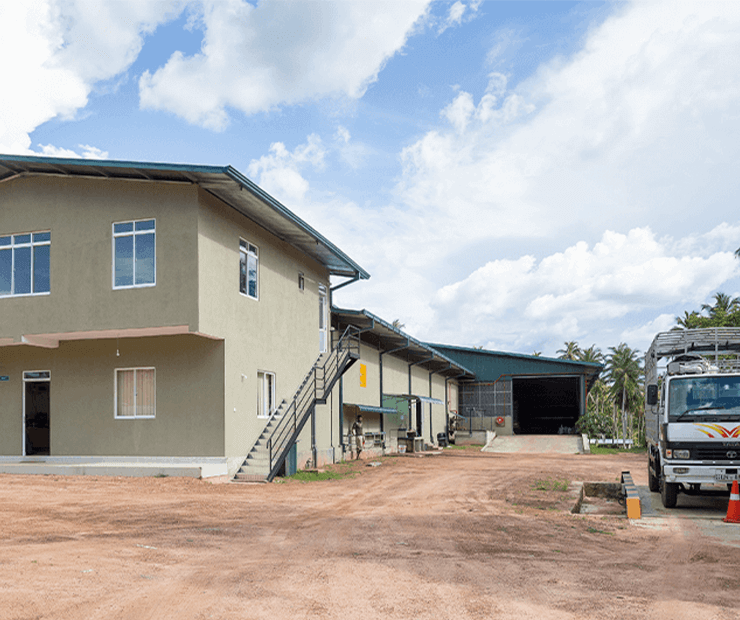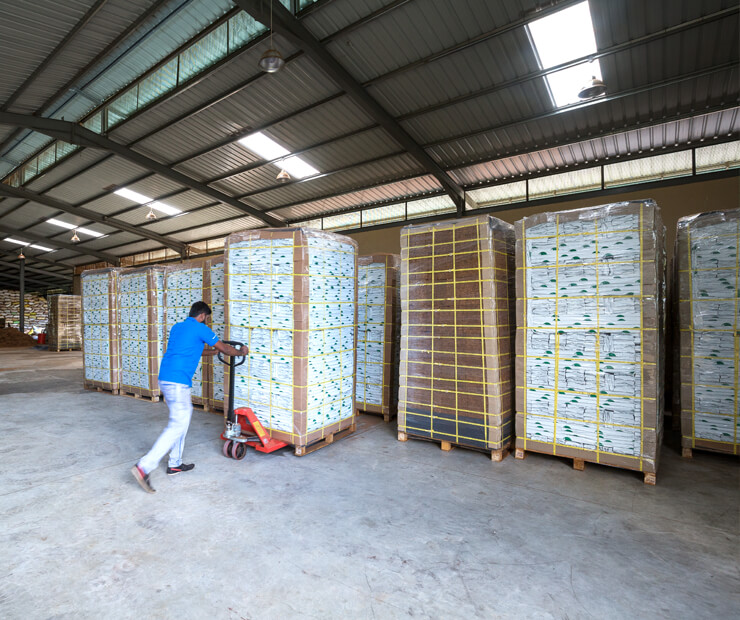 Our manufacturing which include our pressing and warehousing facilities, are located in the heart of the coconut triangle in Sri Lanka. These facilities are strategically located in areas that are densely surrounded by some of the largest coconut plantations in the country.
Our strategic locations within the coconut triangle combined with our strong local network with both public and private plantation owners, allow us to effectively source the finest grades of raw materials. Since the early 90's Mr. C.N.S Mendis has invested in and developed over 50 raw material production sites that today, ensure our raw material requirements are met all year round.
Our most recent investment in 2019 was the completion of a state-of-the-art manufacturing facility for the production of specialized coco products.
We Provide Only Quality Products